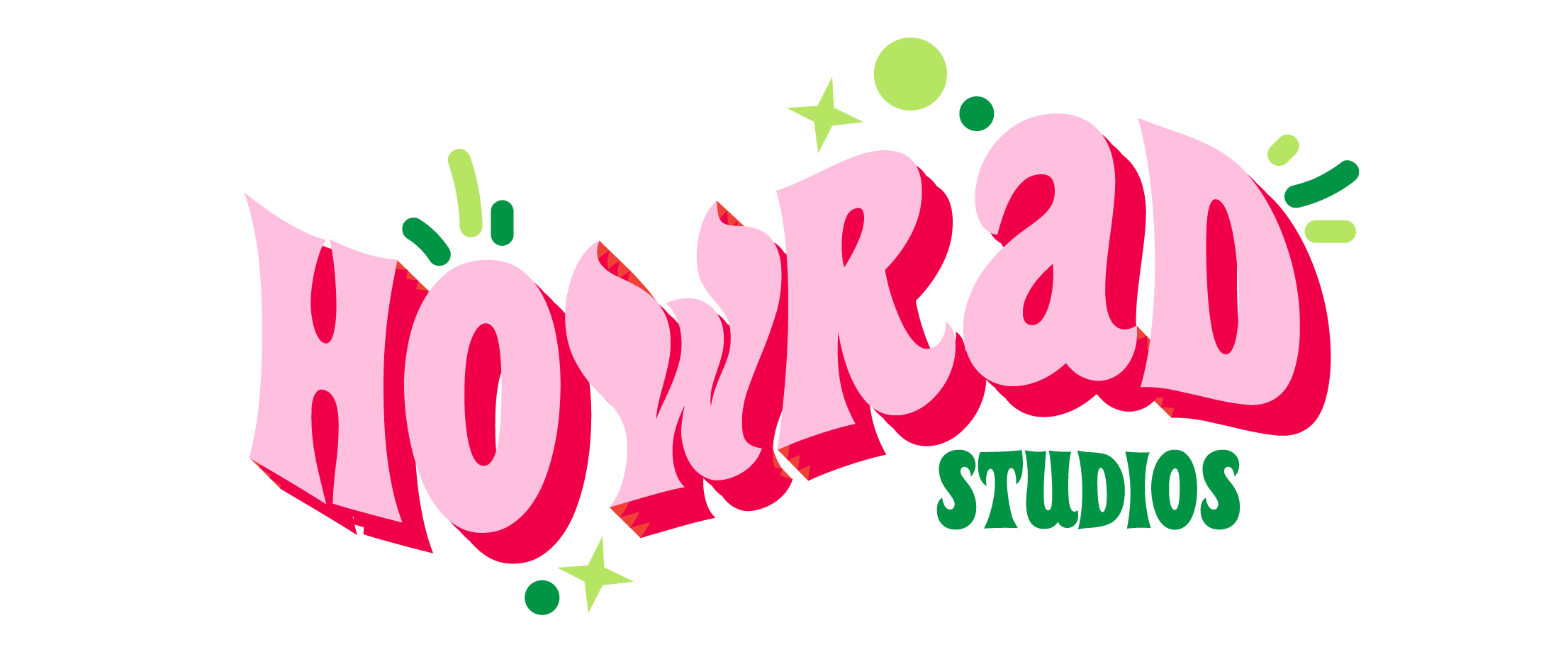 For any questions or queries please fill out the form below.
If you wish to contact us about wholesale or PR/client work please include your name, email address and what you're looking to get done in the form below :)
We're always on the look out to be added to company vendor lists, so if you would like to work with us please reach out below! We're currently on multiple vendor lists across Ireland, Benefit Cosmetics being one to name.
Some of our stockist & Businesses we've worked with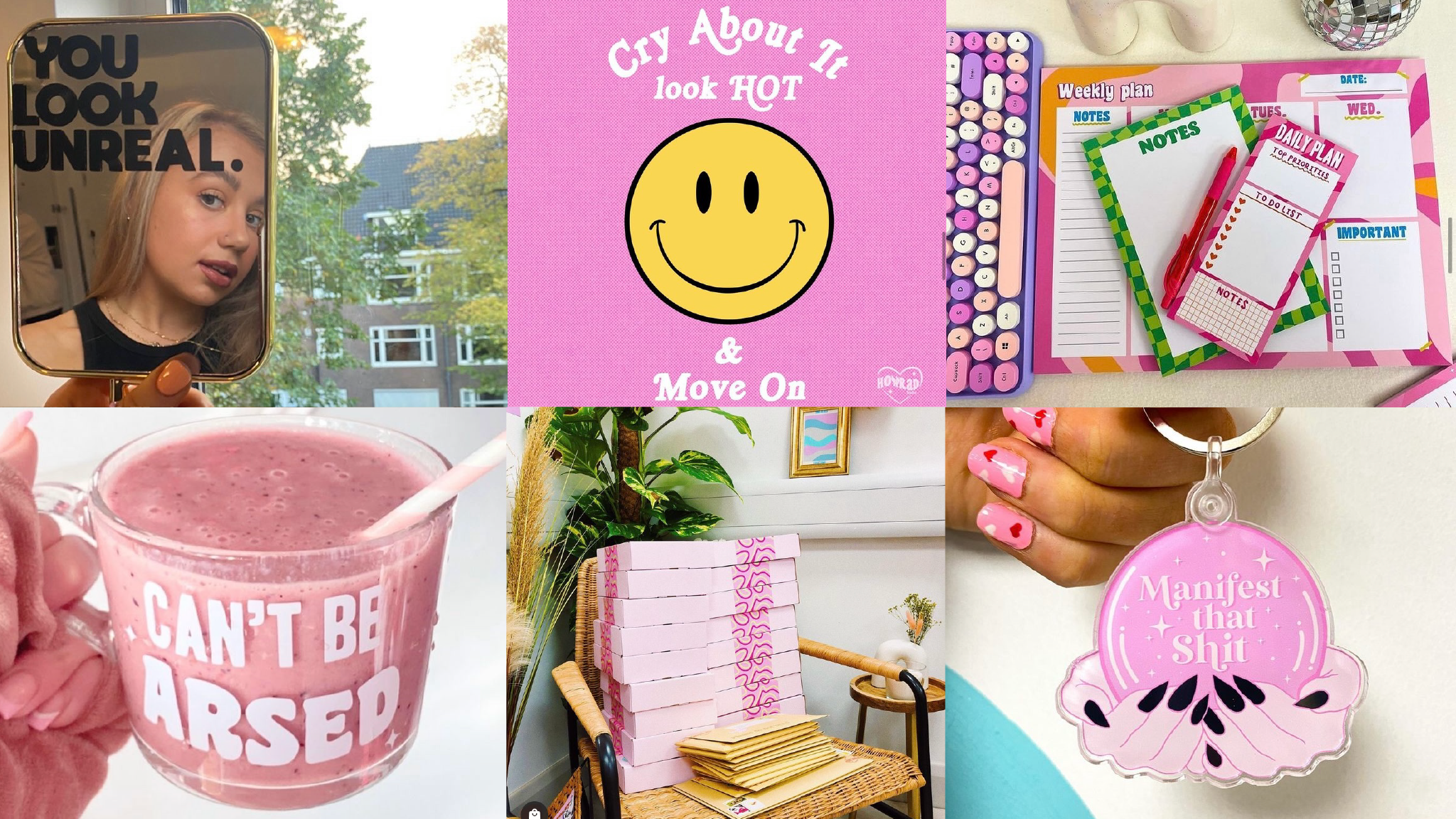 Social
#HOWRADSTUDIOS
Join us for stuff you'll probably want to know about, including product launches, exclusive discounts and popups!