🚨GUARANTEED DELIVERY BEFORE CHRISTMAS ENDS THURSDAY🚨
Discover our funky offerings, happy shopping 🛍️
FREE SHIPPING
On orders over €90 in Ireland, UK & Europe! Applied at checkout.
Howrad Studios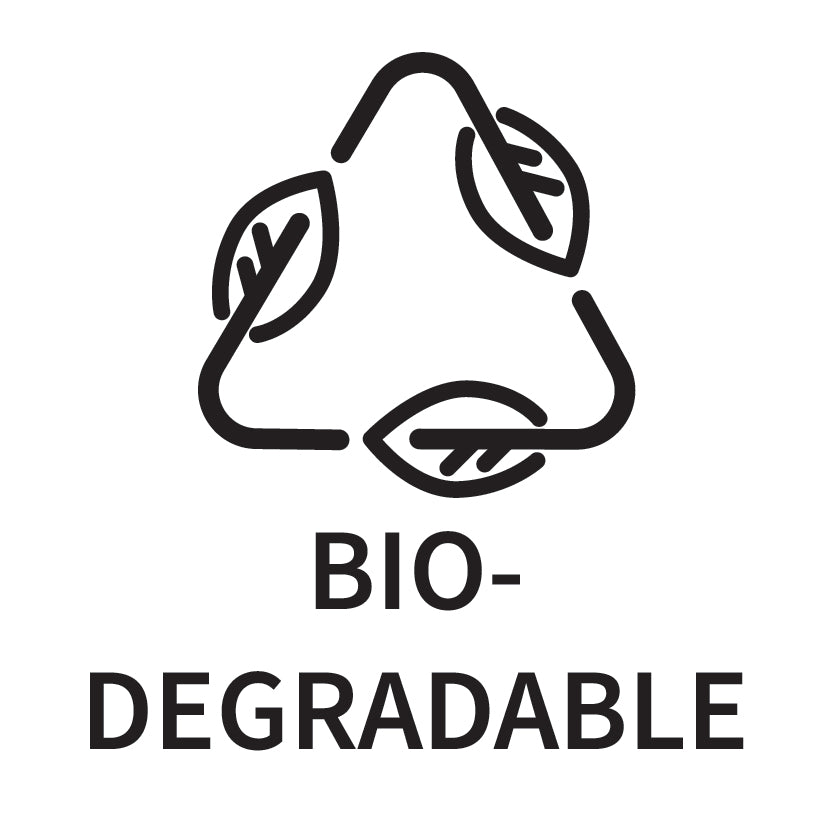 Packing peanuts are completely bio-degradable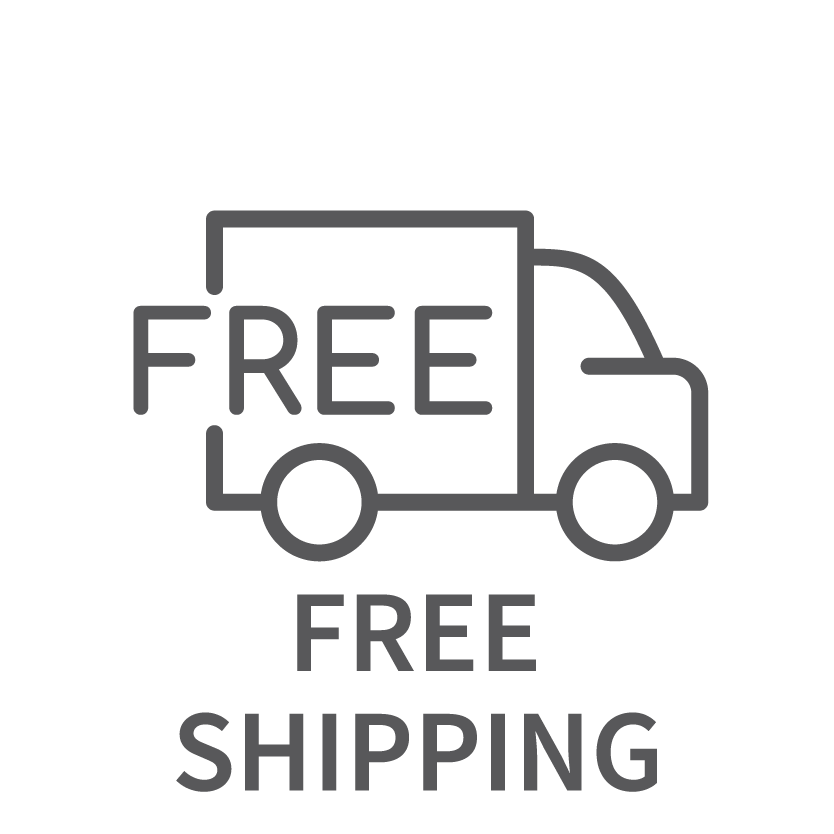 Free shipping on orders over €90 within UK & Europe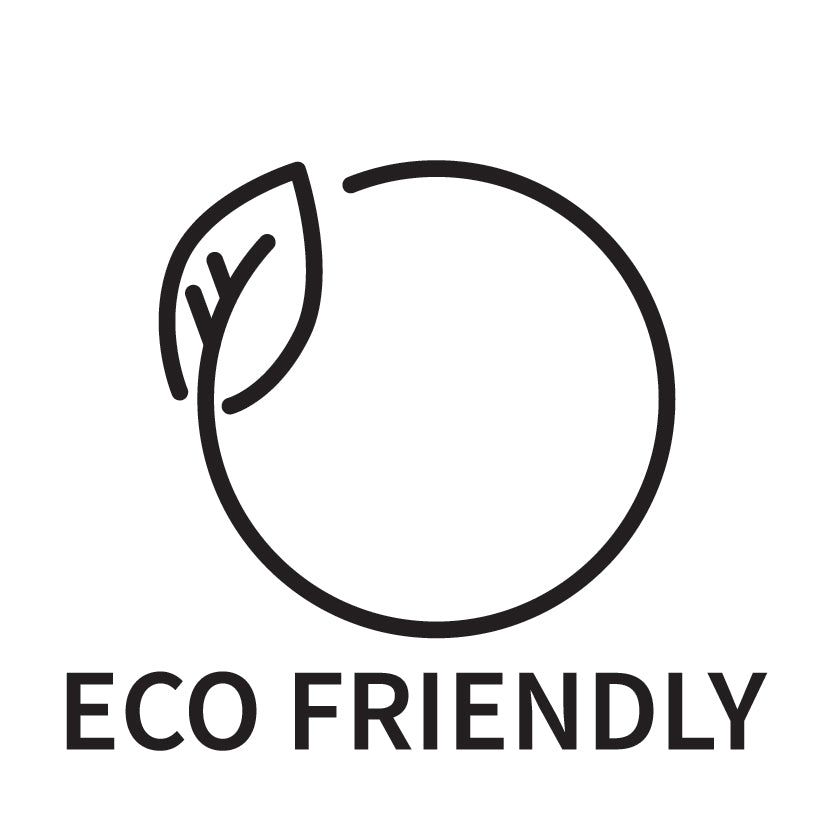 We use Nativia bio based film for our paper products.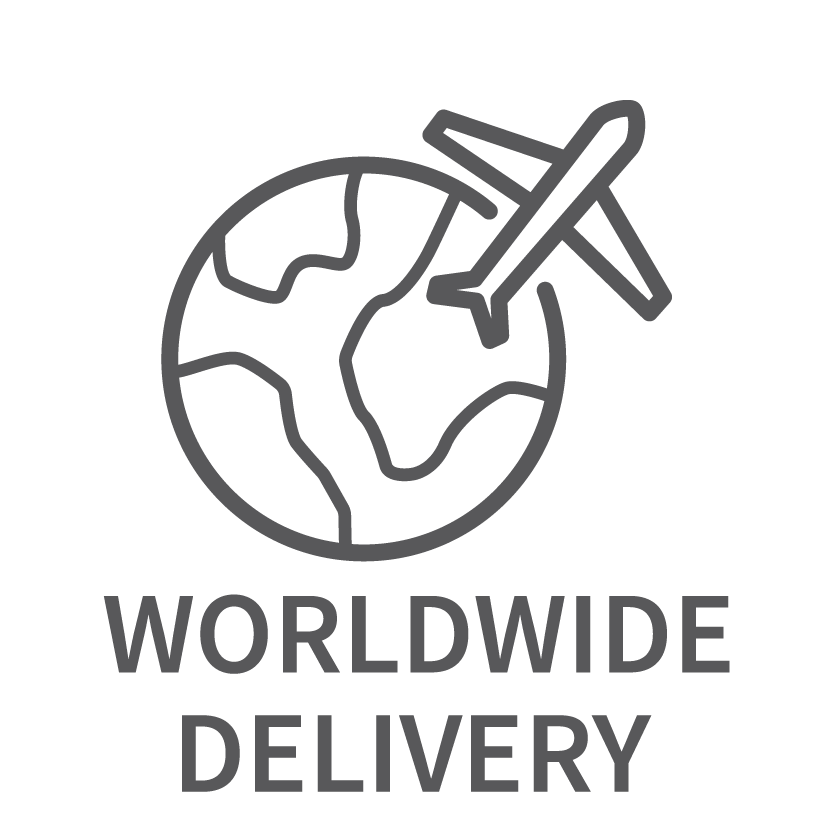 We ship internationally for as low as €6.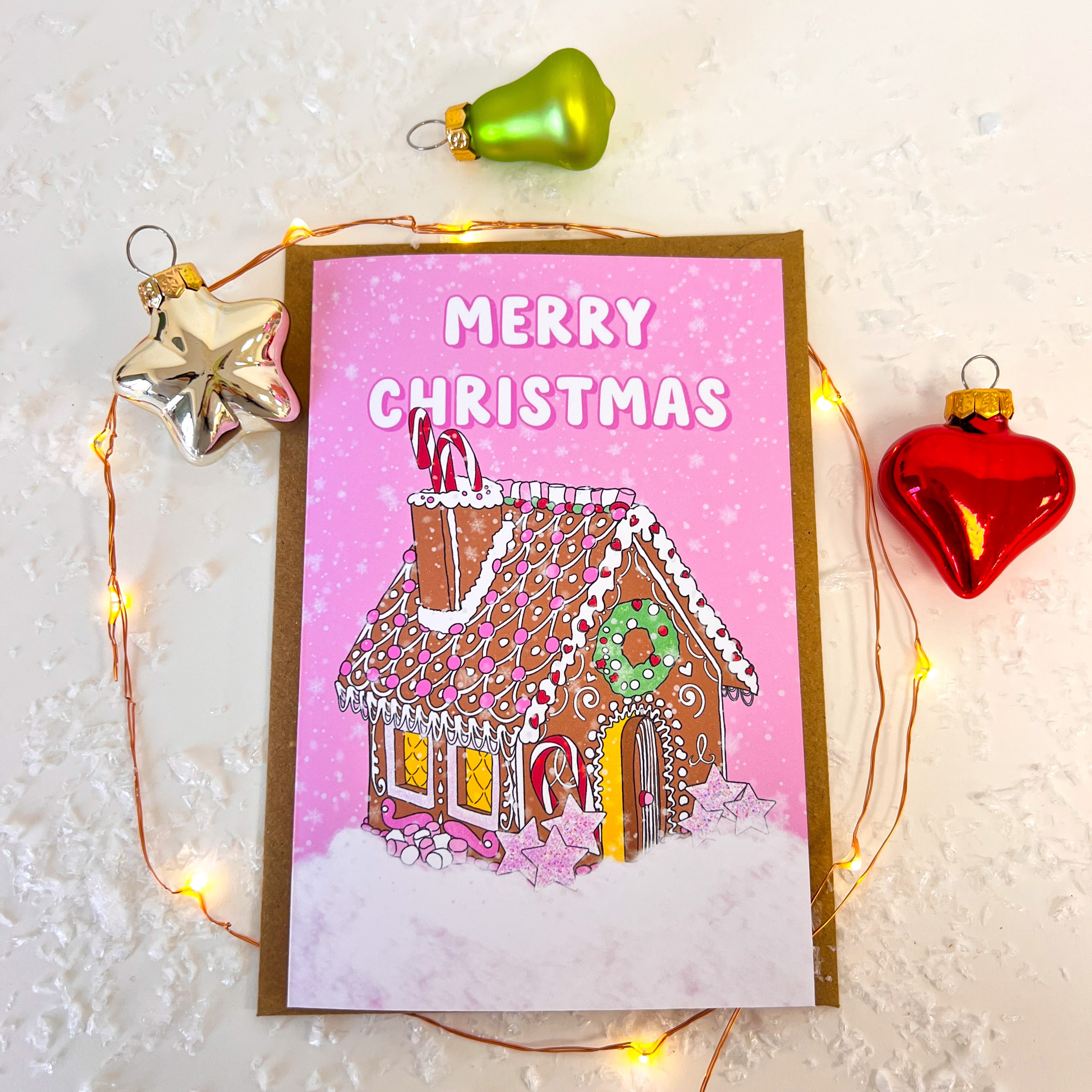 How to send a gift directly
Gifting
If you want to send a gift to a friend:
Add a card to your order and leave a note in the cart section with what you would like written or if you don't want to add a card, you must add a puchase of 'custom message' linked below.
*We cannot included long messages when cards or custom message are not added to the order.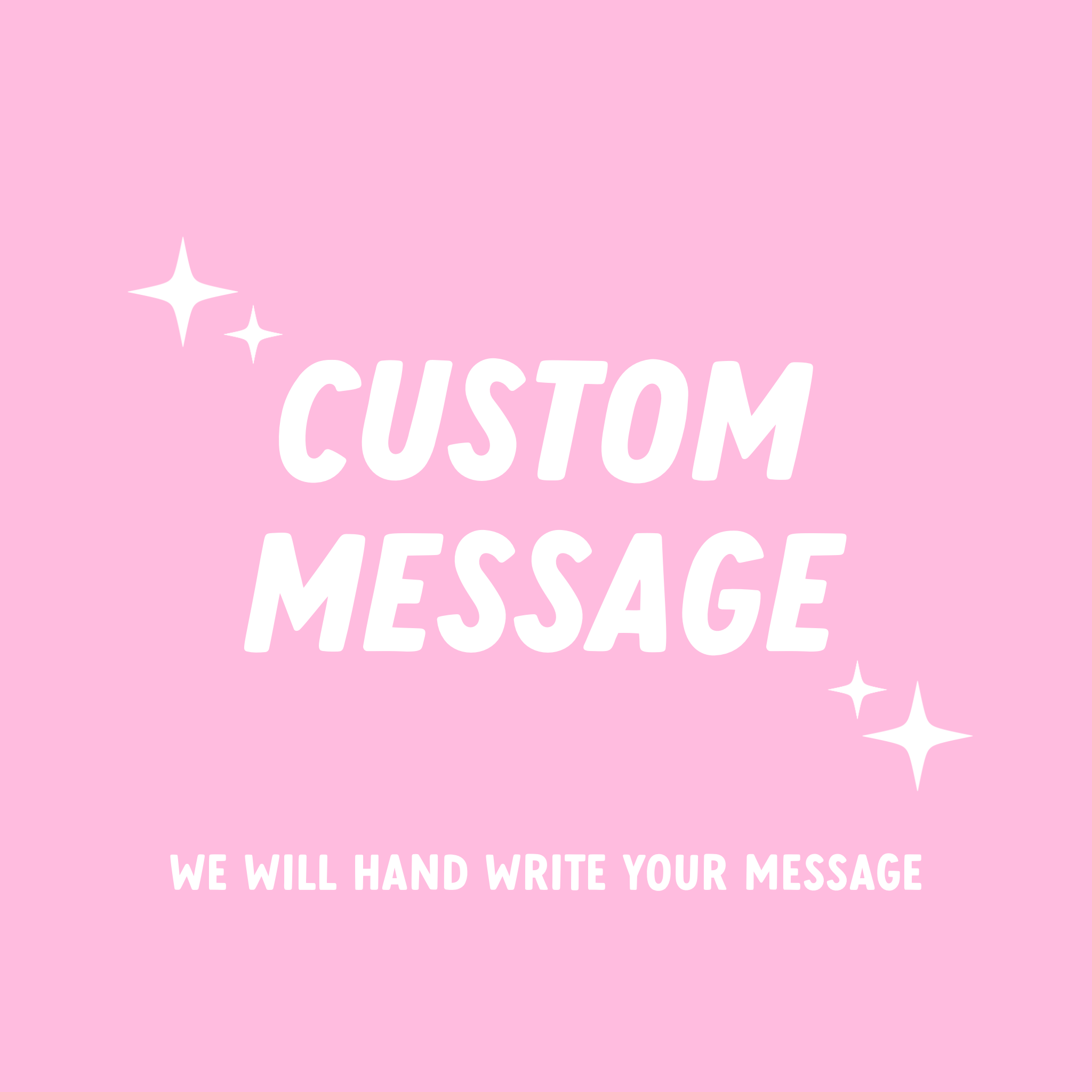 PURCHASE IF NOT INCLUDING A CARD FOR A GIFT BUT YOU WANT A MESSAGE WRITTEN✨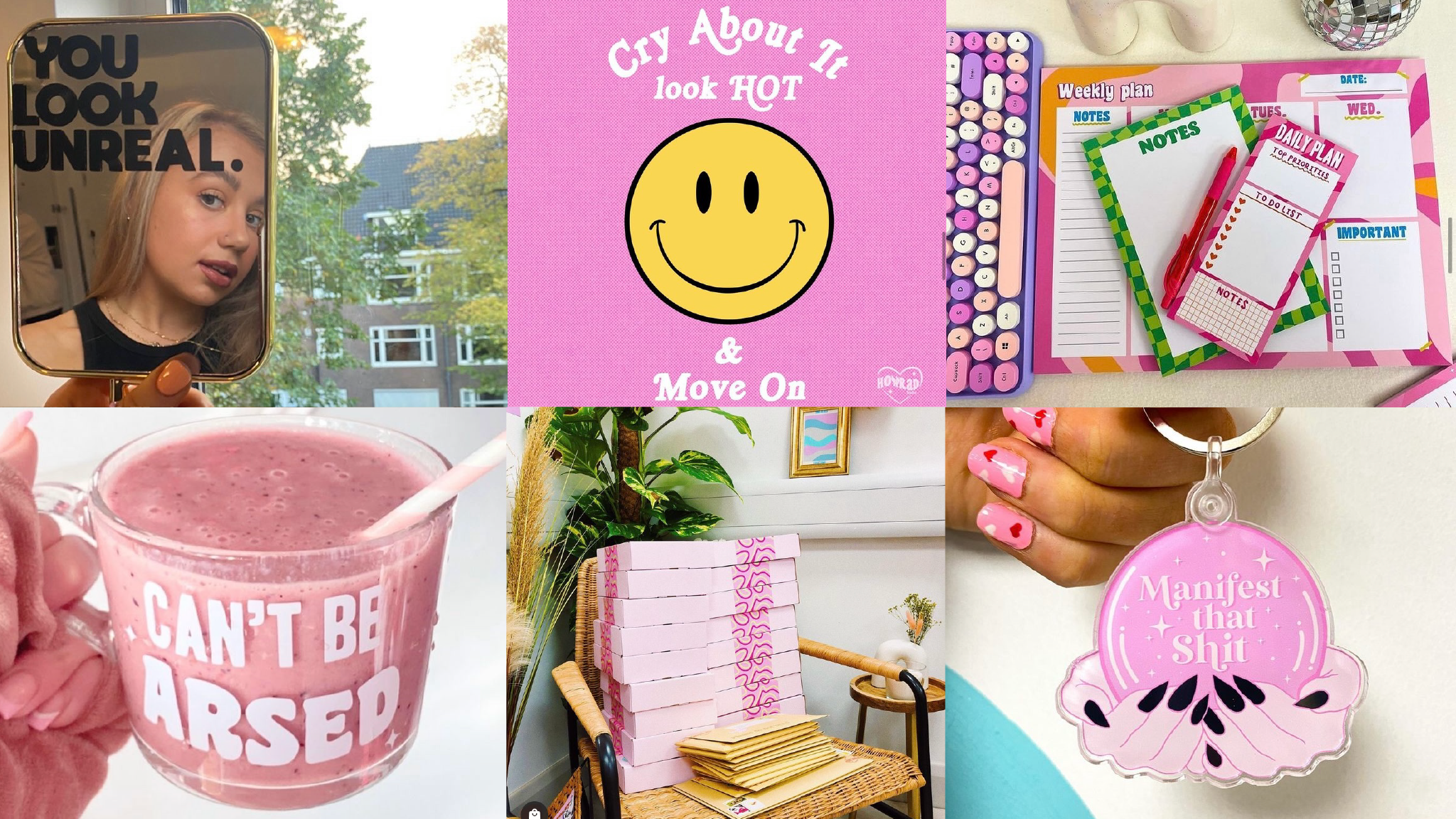 #Howradstudios
Social
Join us for stuff you'll probably want to know about, including product launches, exclusive discounts and popups!