Nicole O'Reilly Design X Howrad Studios
💖 RUGGGGSSSSS!! Howard Studios X Nicole O'Reilly Design hand made Luxury rugs 🫶🏻✨🪩 RUGS WILL ARRRIVE IN TIME FOR CHRISTMAS!!

We are so excited to announce this amazing collab we've had in the works for a few months. We worked closely with Nicole to design 3 amazing rug designs and we can't wait to show you them all!! Nicole hand makes these rugs herself so every rug will be made to order 💖 This collection will be extremely limited edition you don't want to miss it!

Each rug is made by hand using high quality Aran, Pure wools and acrylic mix yarns back with a non slip material. Each piece is approx 70cm.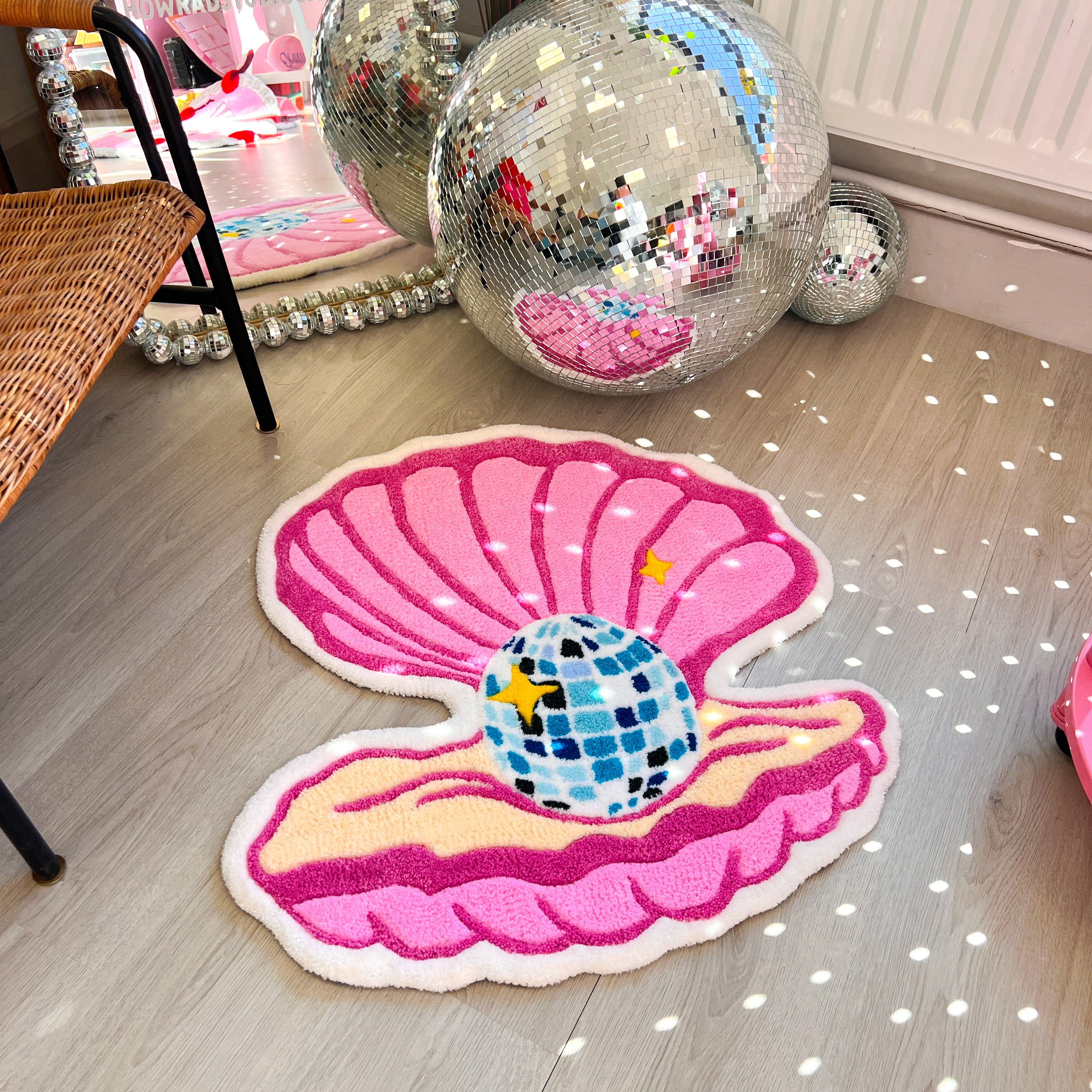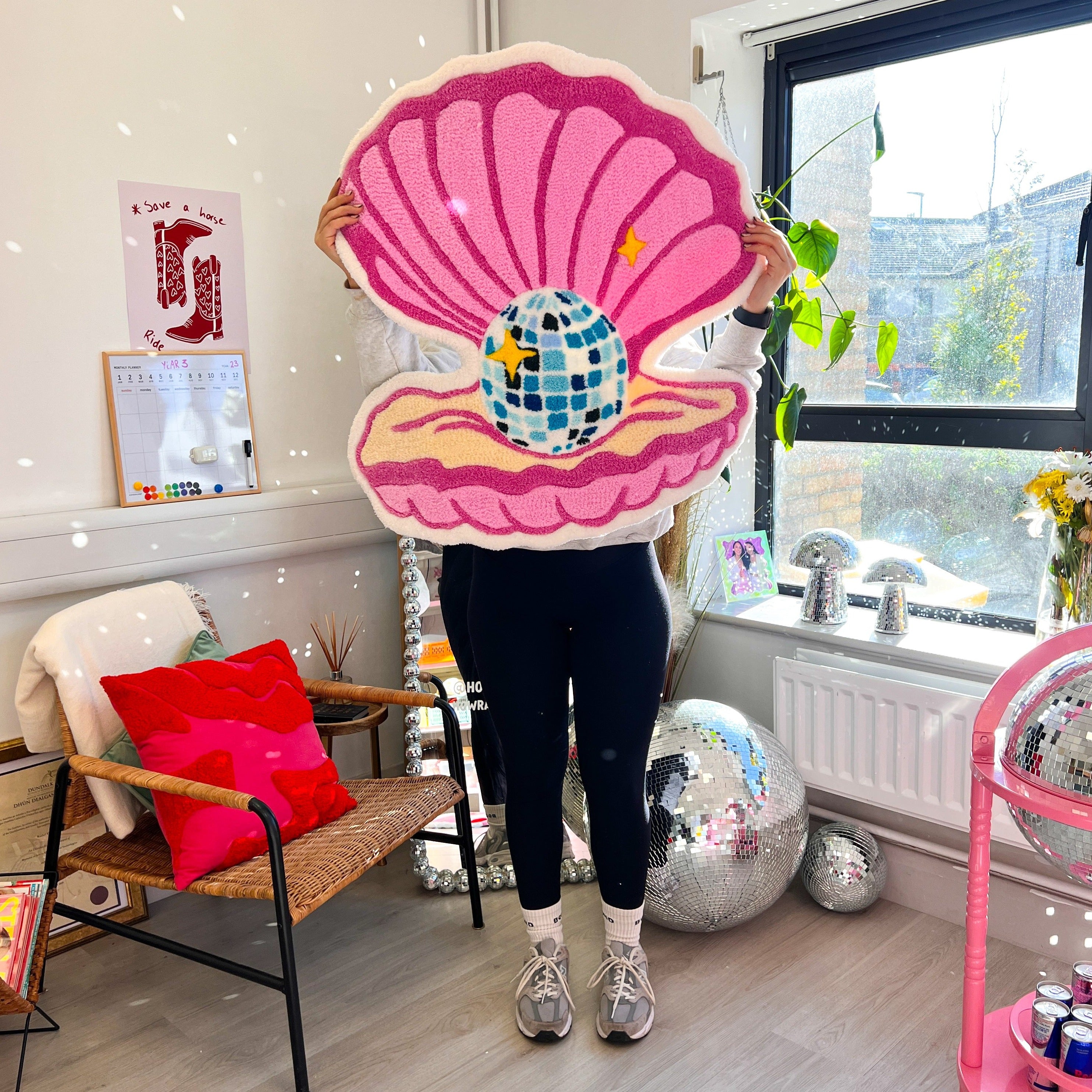 Mother of Disco Pearl Rug