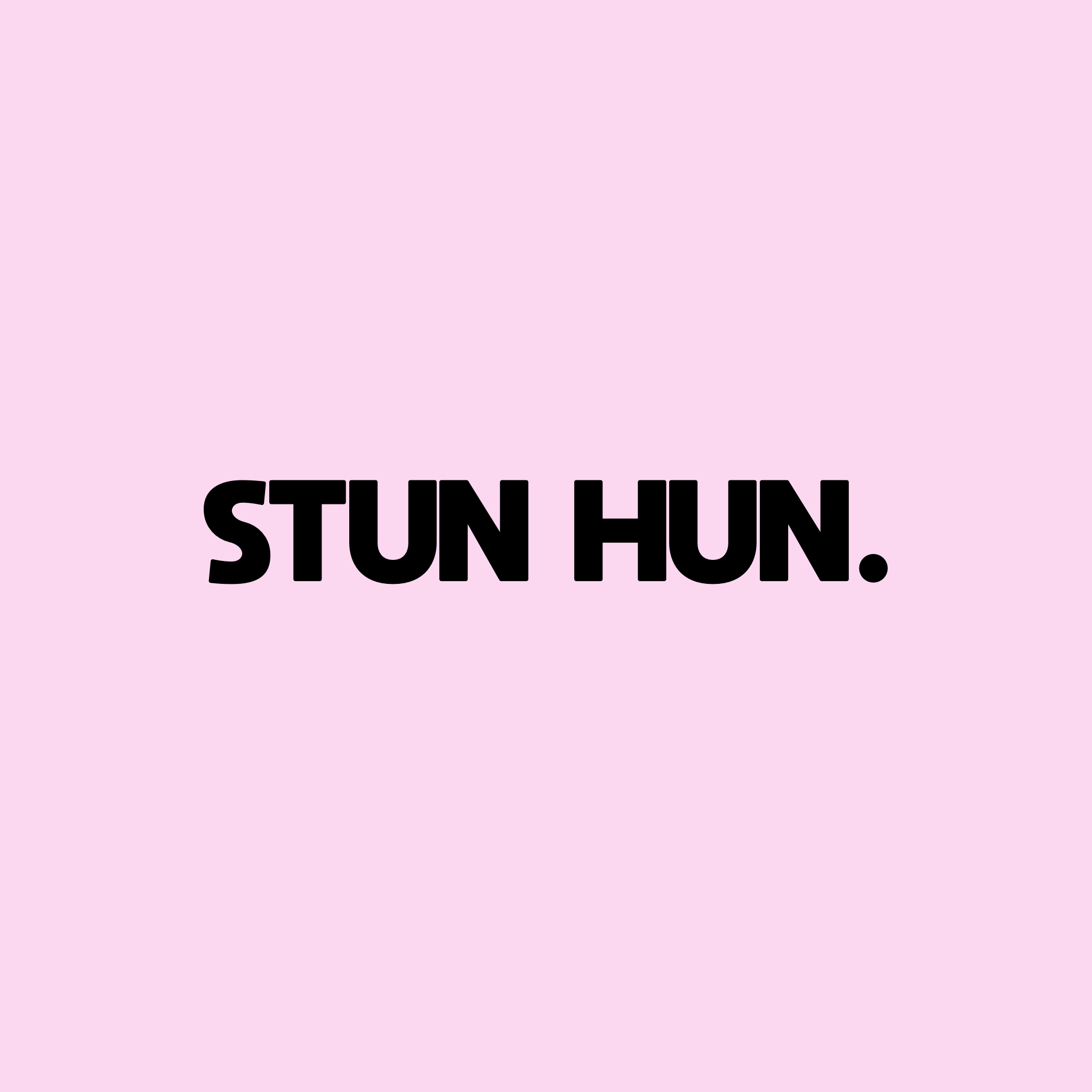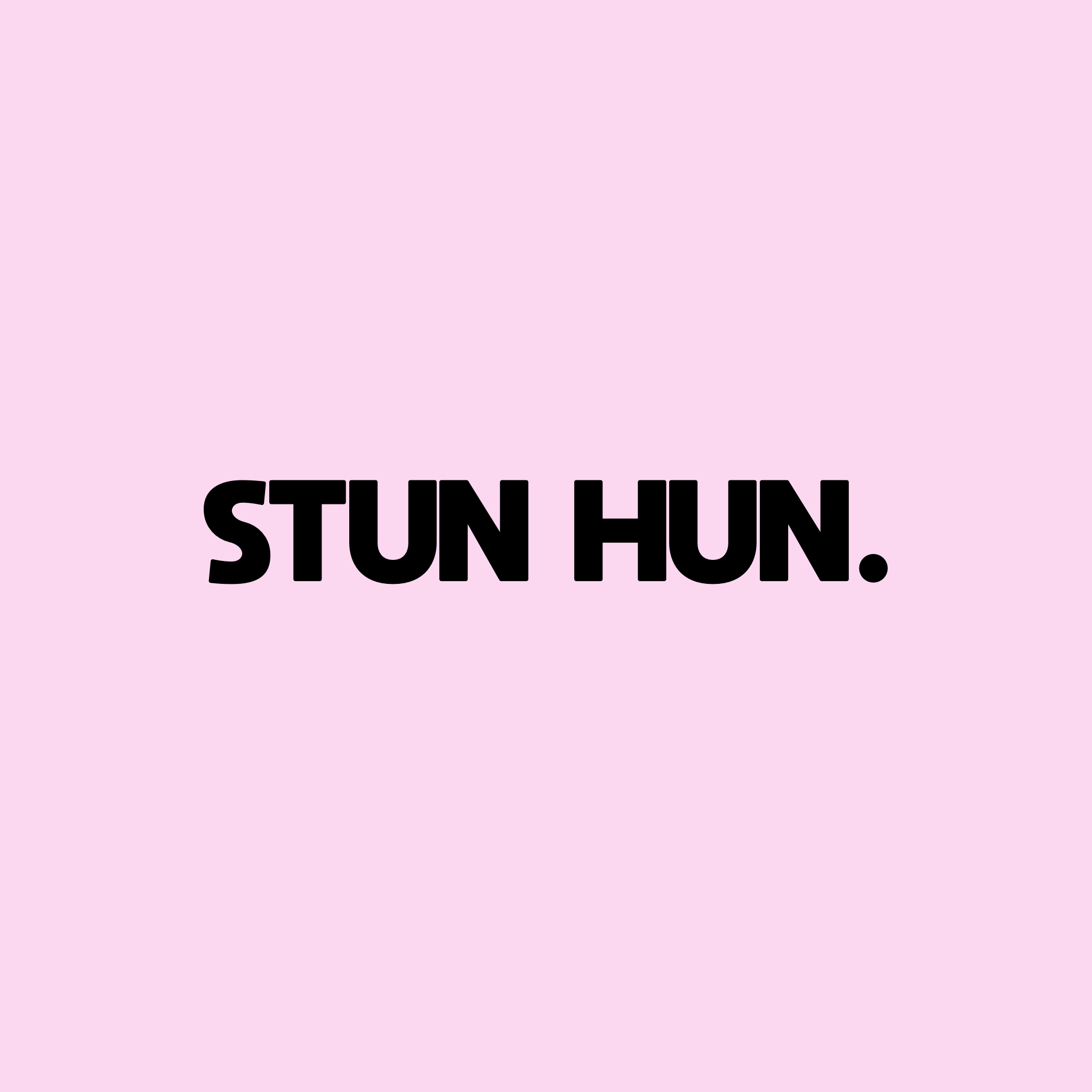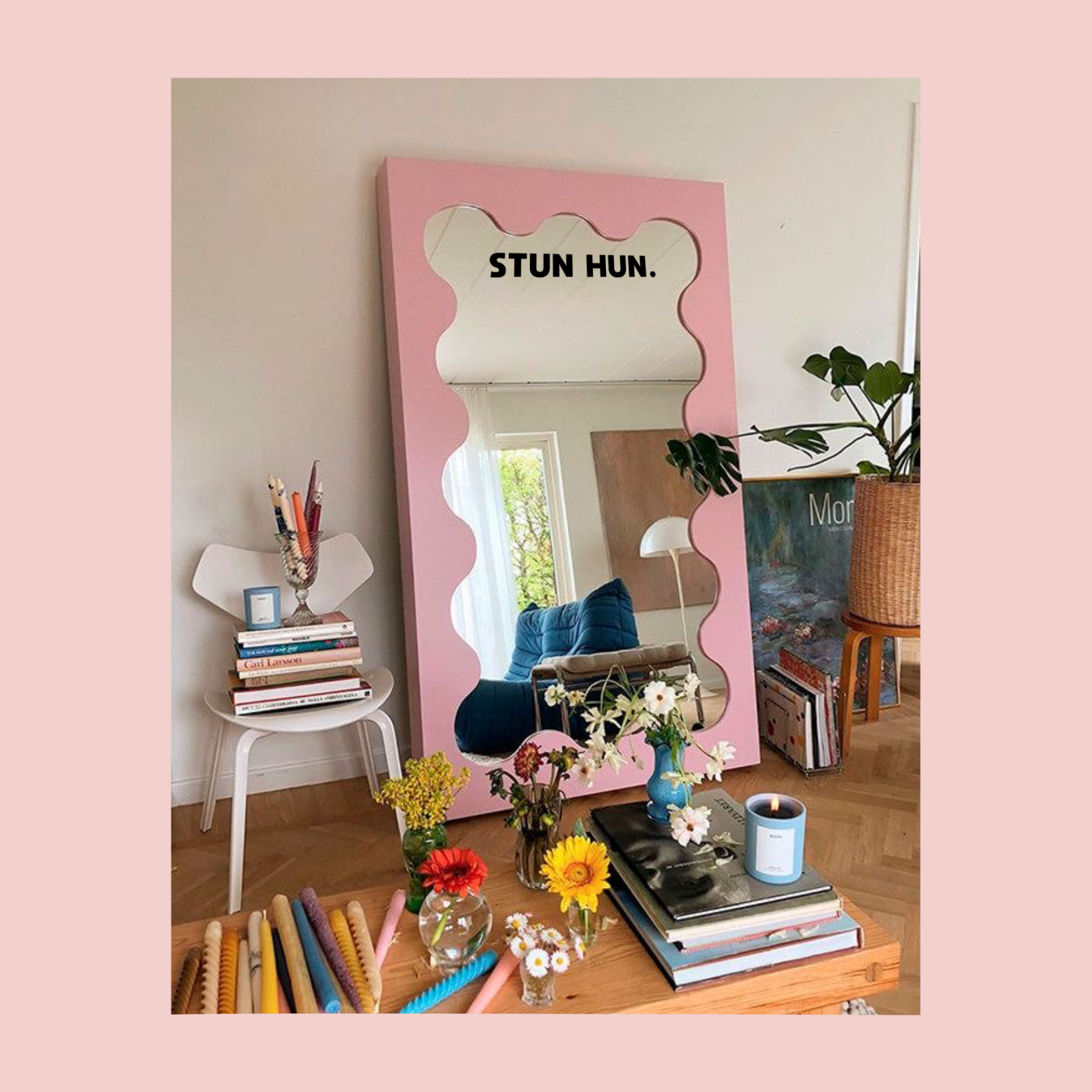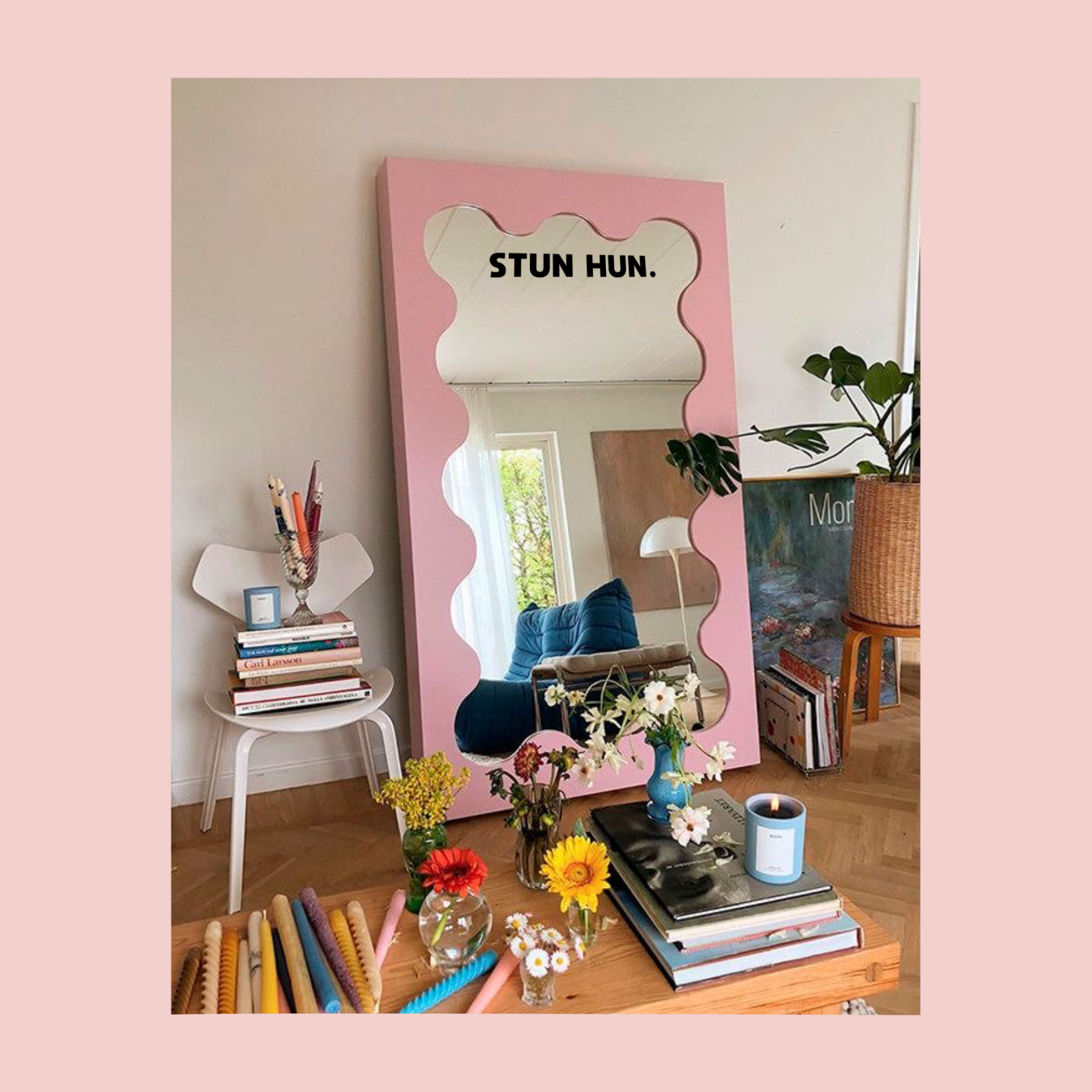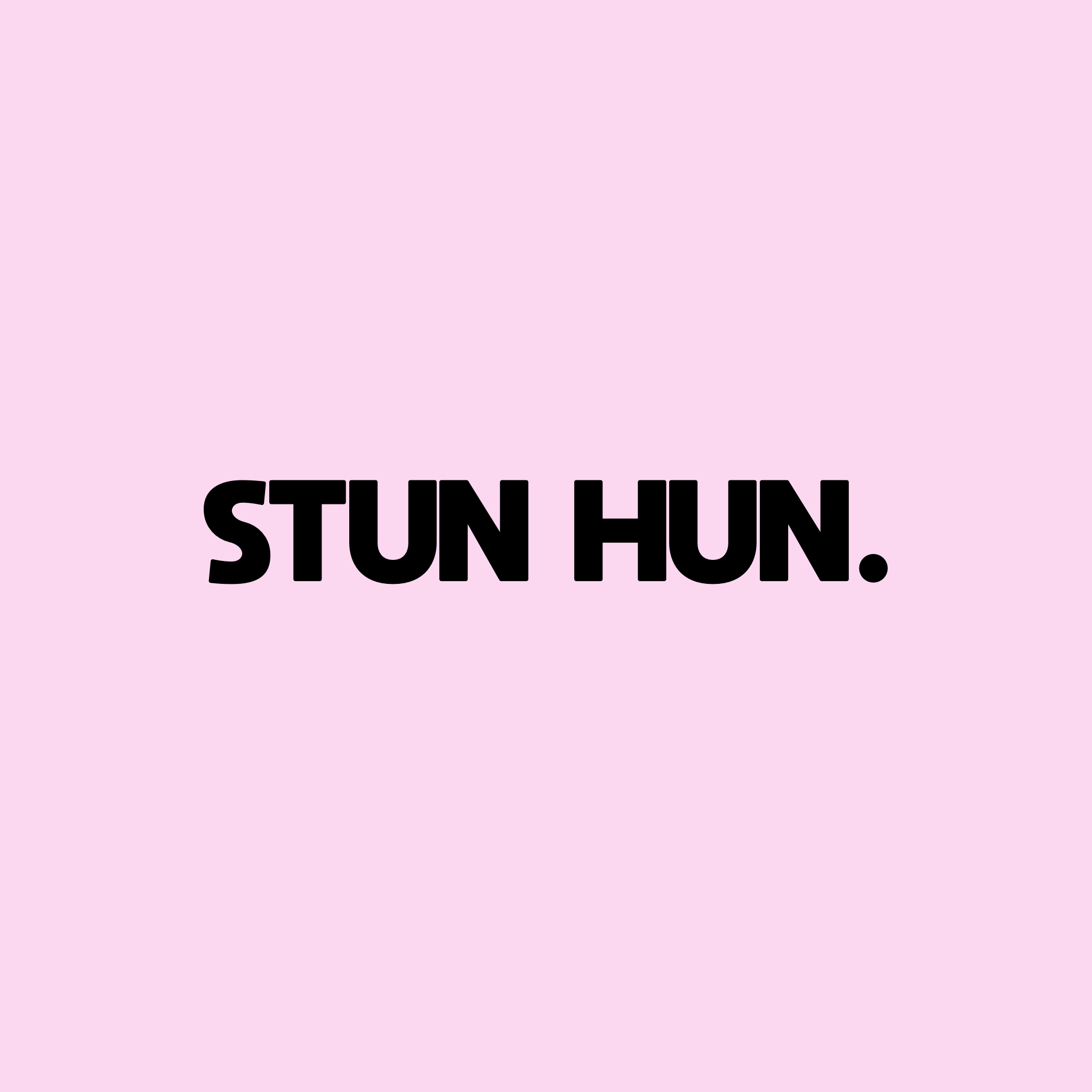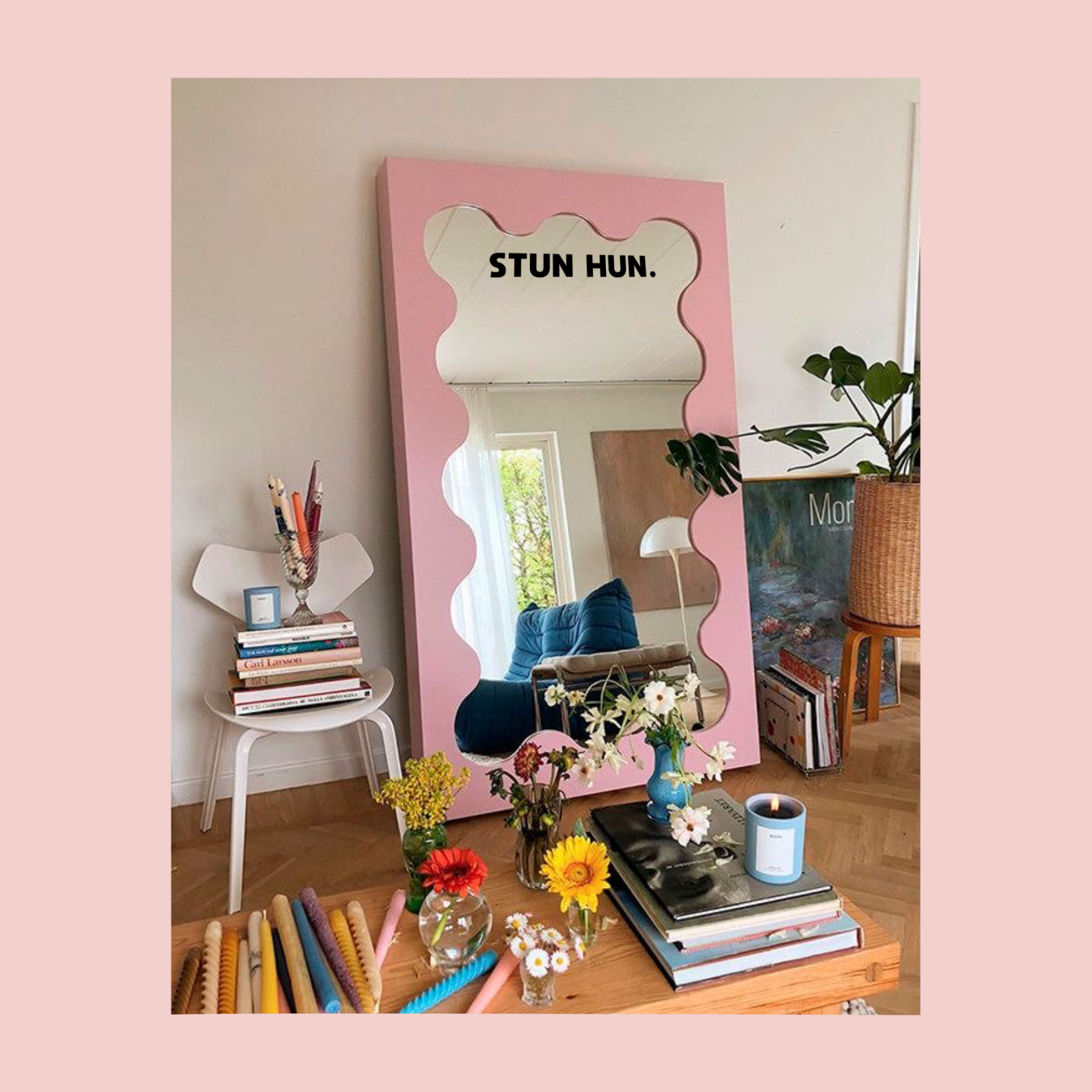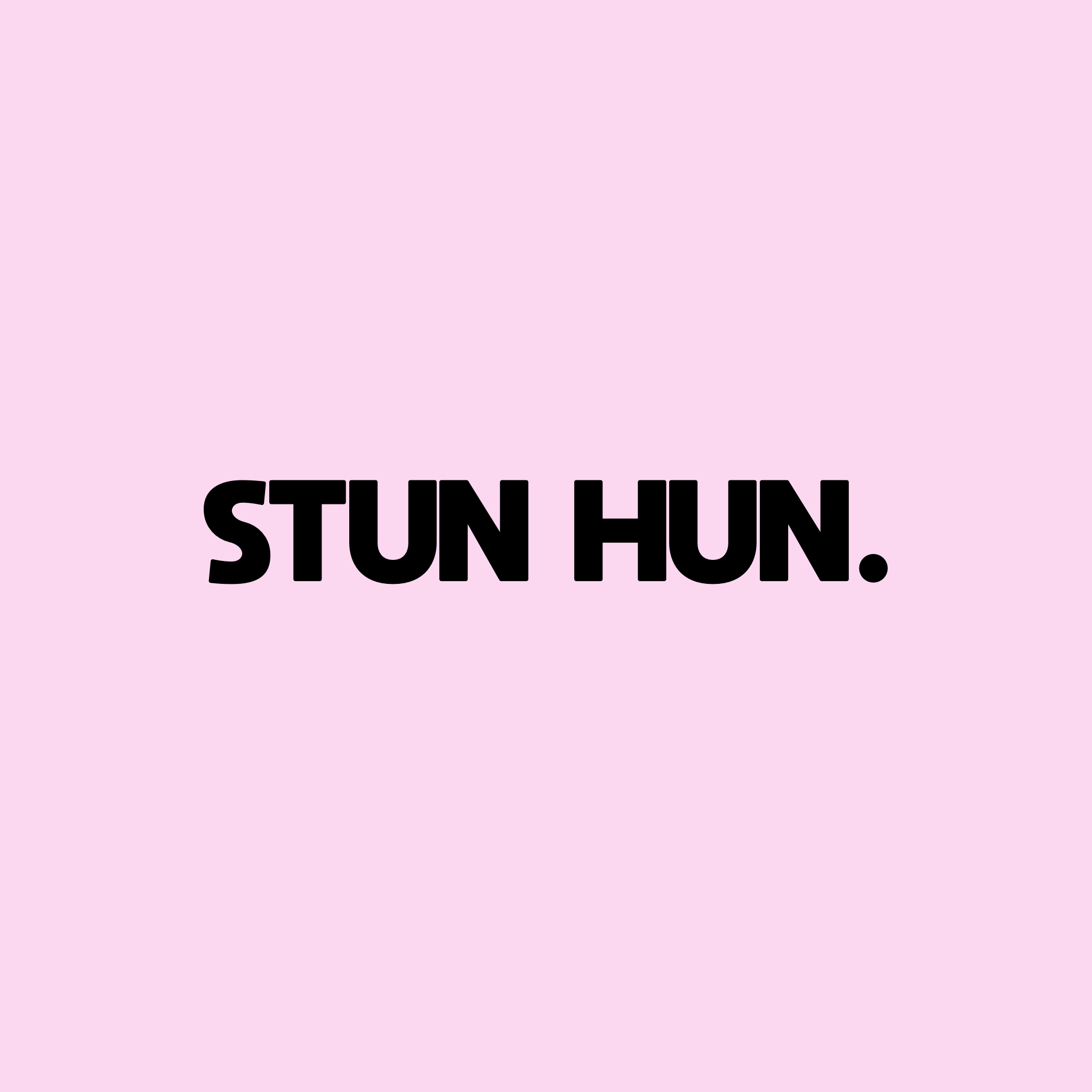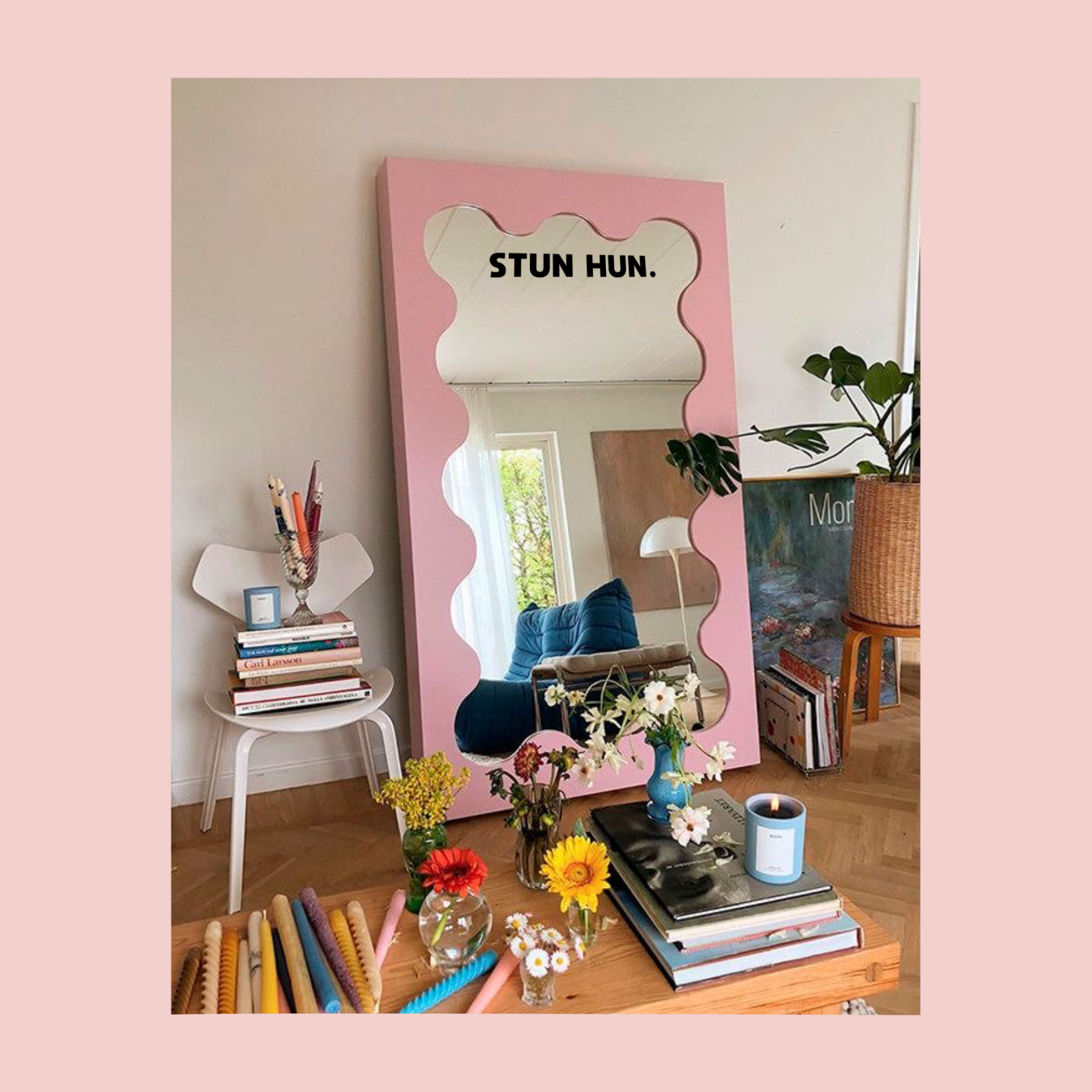 Stun Hun mirror decal
 Can be used on mirrors, walls, and any surface! These will arrive with peeling instructions. They are easy to remove with tweezers and if stubborn, hot soapy water! ✨ Available in 2 sizes approx (Medium 20cm x 1.5cm, Large 24cm x 2cm) Comes in Black & White.
** Mirror not included, we do not own the imagery. Mirrors by Gustaf Westman!! Decals in impositions, not accurate size.